TPE (thermoplastic elastomer) made tongue for your sex doll's head. This tongue is also removable, and it could be used for photography purposes. It's not attached and only sits inside the doll's mouth.
Are you a sex doll user and want to experience even more fulfilling sexual pleasure? We have sex dolls with removable tongues implanted, which are specifically designed for true-to-life oral sex.
Realistic Tongues for your RenoDoll
It's been a long while. We've been trying to make some improvements to our new sex doll store; you'll see this is true with the new love doll we have in stock. Due to some causes, we will have more Silicone dolls, so we are putting in more effort to improve our stock.
We have a new feature for our RenoDoll, and we will be telling you about it in this post. It's instead a known secret that love dolls do not come with tongues; this might cause some satisfaction in their usage, especially when it comes to kissing these love dolls.
We are finally offering tongues for our RenoDolls. These tongues feel realistic, just like the real thing, and it's attached to the heads so they wouldn't tear off as easily as before. However, we only have this innovation for a few verified RenoDolls sellers. And we are proud verified dolls sellers; you don't want to miss this, check it out as soon as possible.
Kindly check out the pictures below.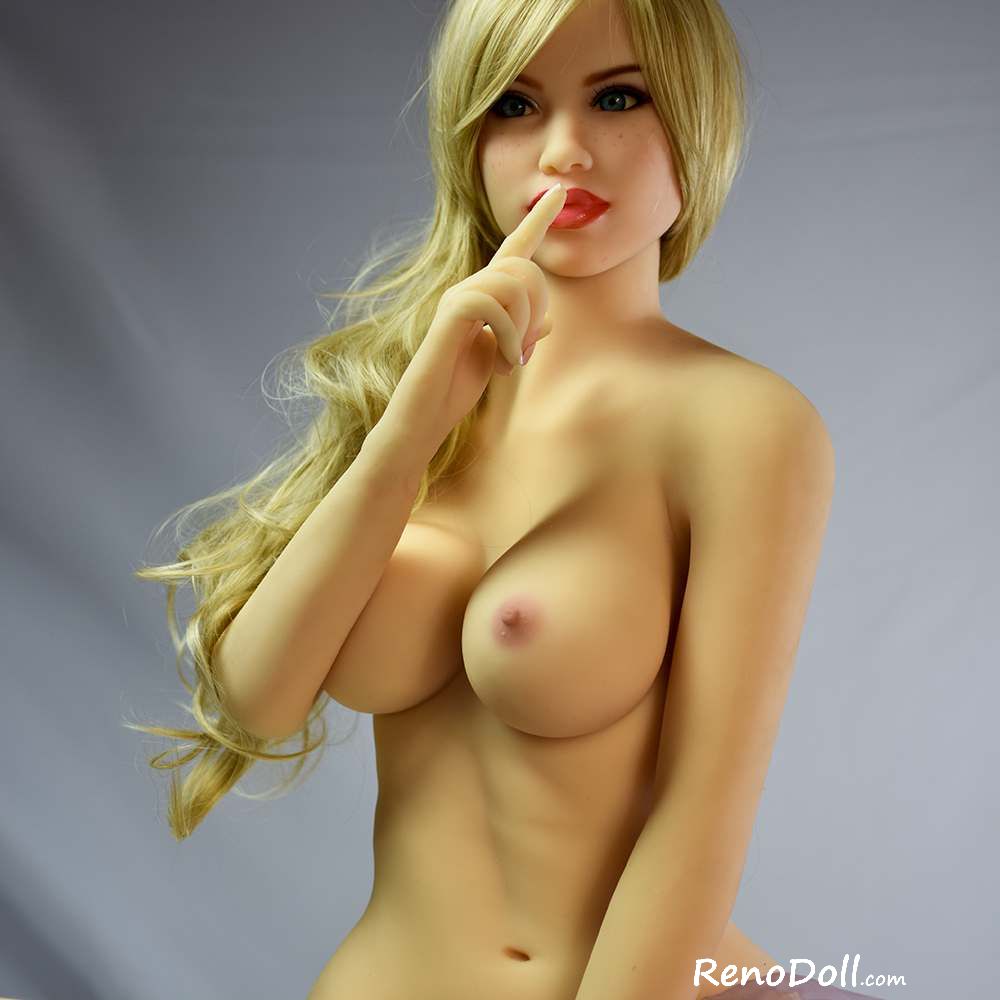 Set of Tongue and Teeth for dolls Head.
Would you like your doll to have a different look? Then here's the perfect teeth and tongue for you.
Your love doll has more expression with these real teeth and tongues.
Enhanced heads, mouths, and implanted hairs do not go with these sets of teeth and tongues; they only work with regular heads.
Kindly reach out to us to know if your love doll has a head compatible with these new inventions.