CARE OF THE SILICONE SURFACE
Sex Doll Care Introduction
For the duplicate skin of the doll model, we make use of foreign polymer human body silicone rubber as its equipment which is non-toxic and odorless.
Once the silicone materials for a long time are not in use, there will be oil spillage on their surfaces due to the silicone oil enclosed in the silicone formula, and this is a usual occurrence.
You only have to clean the surface gently with any clean fabric. Also, when sex dolls are not being used for an extended period, their surfaces will get stained with oil; that is, to keep the silicone skin clean and safe for better performance, always do a routine check and carry out maintenance regularly.
The cleaning estimated time varies according to the duty significance and storehouse domain. Generally, a monthly routine is acceptable.
Routine Sex Doll Maintenance method
Firstly dip the fabric into lukewarm water and use it to clean the surface of the doll(s) carefully. If there is dirt or a sticking stain on the silicone surface, carefully wipe it multiple times with soapy water, and don't forcibly dab it.
When cleaning the surface of the silicone, endeavor not to use dangerous cleansers such as strong acid and alkali solutions, powerful disinfectant solution detergent, etc.
Mild Soap, liquid detergent, shampoo, or shower gel, can be used to dab it.

After usage, clean and dry the surface and put a bath or talcum powder on the life-like doll; in performing this operation, please wear a face mask to avoid taking in the dust.
The joint's part should not stay leaning for too long if not, crinkles will occur on its surface due to the inappropriate manner in which it is positioned caused by prolonged pressure on the skin. For instance, if it is positioned sitting on the couch for a longer time, a horizontal line will appear on its abdomen.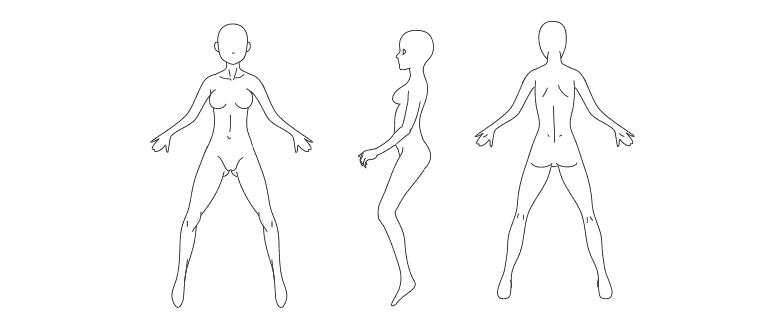 Silicone has durability; the sex doll is not in use; please pack it just the same way it came out of the factory; it will lessen the pressure on all joints. Put the realistic sex doll aside for a few days should there be any creases and wrinkles, and it will clear away.
Care of the realistic sex doll coating
The beautiful makeup done on the love doll sending it to our clients is a silicone coating which may not clean of
Do not clean it forcibly, particularly if the makeup is on the life-size sex doll's face, eyebrows, and eyelashes part. Kindly pay close attention to the force applied when doing a routine cleanup on the real life-size sex doll.
If you apply much strength, the hair will pull off, and its color will also fade once the color fades off; it is difficult to do repairs.
General cosmetics can be used to do makeup he sex dolls, e.g., lipstick, etc.
Avoid using too thick and sticky ointment to coat the face, or it will be hard to rub it off.
When changing the makeup, please do not dab it carelessly with much energy; carefully use soapy water or a face wipe to clean it.